CharityTab
With CharityTab, the new tabs you open generate income that is donated to nonprofits elected by the community.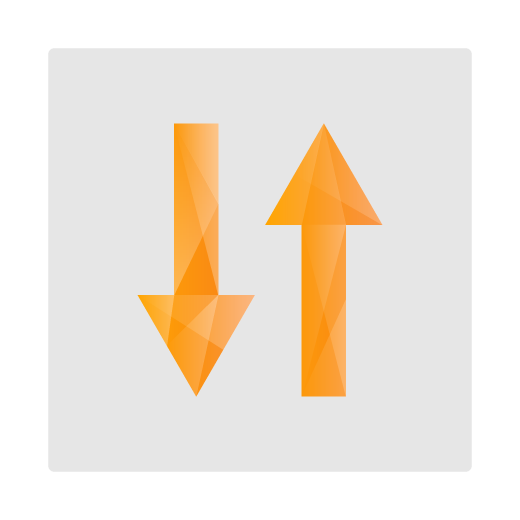 Providing you with the tools to better manage your submissions and promotions.
A good IT solution should be precise and user friendly.
Our tools are not only easy to use but also fast and secure. We have built this company on the premise that solutions for your everyday needs are accessible from any location throughout the world.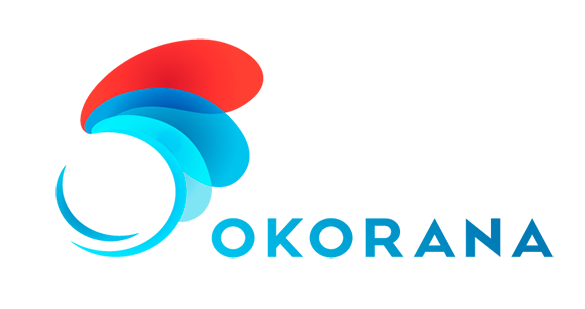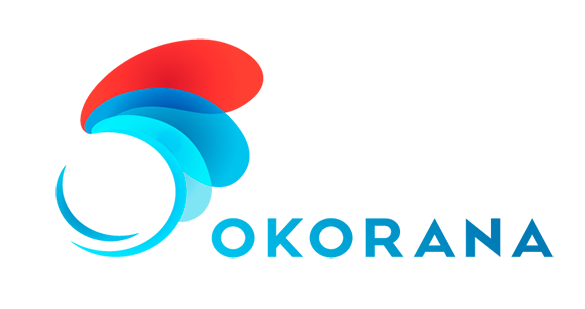 Empowering nonprofits and charities with the right tools and resources.